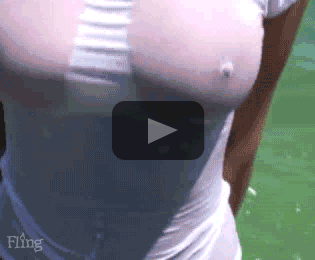 The web has been excited about this today, as they generally are when it involves naked high school chicks.
This is Sickles High school student  (which I guess is in Tampa, Florida) hasn't gone to school since this has happened.
The weirdest thing about this picture to me is that she's holding a stick with another girls head on it:
Here's an honest to goodness quote from her classmate, which consistent with most teenager speak has no discernible point :
"When I saw it, I kind of flipped out. I was like, 'Oh my God', but I think that she's probably like really horrified," said sophomore Caitlin Darden.
Something else that's interesting to note is that the sign of the girl's face would've obscured her beaver perfectly as it's just about the size of my lightbulb clipart.
Random Posts